At DYNAMIC ABUTMENT® SOLUTIONS, our main objective is to provide innovative, high-quality products in order to help our clients meet the challenges of the sector. Our mission is to provide solutions to solve unfavorable position problems of dental implants, improving the esthetics and the functionality of the prosthesis.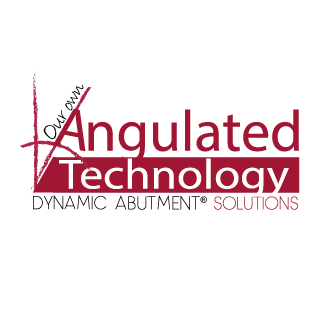 ANGULATED OWN TECHNOLOGY
The technology OUR OWN ANGULATED TECHNOLOGY guarantees the ideal process of the angulated cases when elaborating dental prostheses
MORE DETAILS
INTERNATIONAL DISTRIBUTION
Our international department is projecting and becoming our products and comprehensive services established all over the world. Nowadays, we are present in more than
40 COUNTRIES' MARKETS.
CUSTOMER SERVICE CENTER
Our exclusive Customer Service Center responds immediately to your questions and needs. It has the direct support of our R&D&I department to solve the cases which are more technical or complicated
CONTACT

We have a Quality Center to guarantee that all our products meet the highest quality standards as well as sanitary regulations.
Our Quality Center has the latest technologies for controlling and measuring as well as physicochemically treating our products in an ISO-8 clean room.