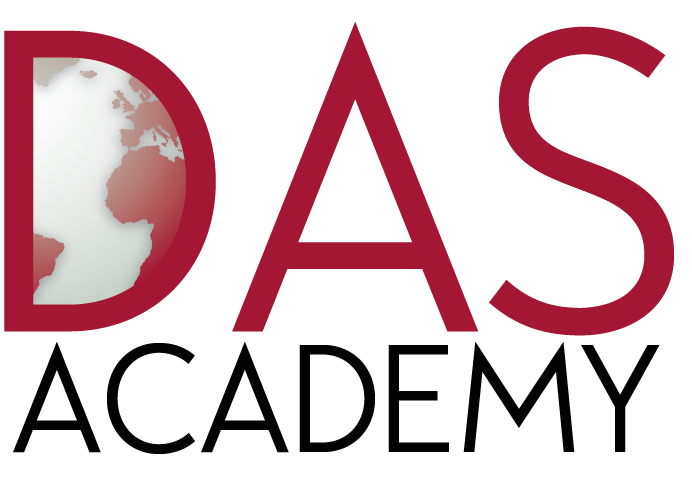 WELCOME TO DAS ACADEMY
Dynamic Abutment® Solutions has embarked on a continuous commitment to provide new approaches towards a constant improvement of the prosthetic working methods. We want to bring s all the know-how about our products so that professionals become real experts.
The improvement in the fabrication of dental restorations is related to the professional experience and knowledge of dental technicians. To this end, Dynamic Abutment® Solutions has launched the DAS Academy. DAS Academy is the new online training platform open to all dental professionals who are interested in our products and wish to deepen their knowledge and application.
DAS Academy has a wide range of courses on all the products and services offered by Dynamic Abutment® Solutions.
If you want to know more about DAS Academy