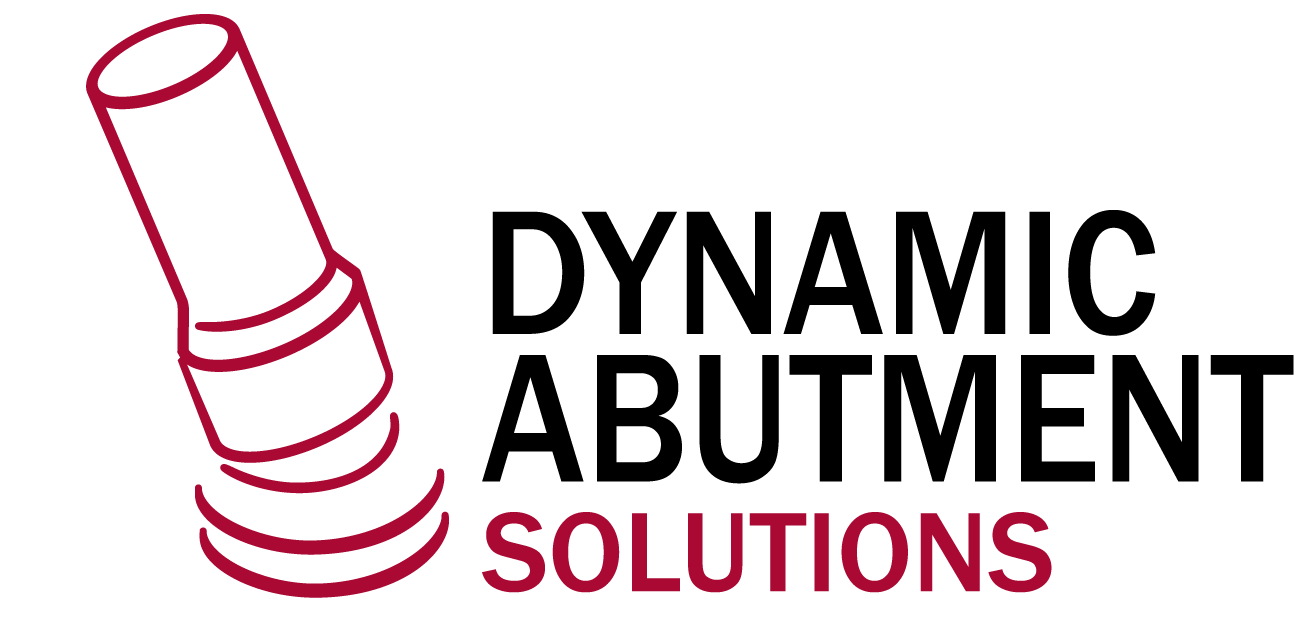 MORE THAN 500 COMPATIBILITIES AVAILABLE
The catalog with the largest number of compatibilities on the prosthetic market
MORE THAN 500 COMPATIBILITIES
The catalog with the largest number of compatibilities on the prosthetic market
CHECK OUR CATALOGUES
DYNAMIC ABUTMENT® SOLUTIONS is the brand that encompasses all the products designed by the R&D center of Talladium España to provide solutions that solve the problems of incorrect positioning of implants and improves the aesthetics and function of the prosthesis.
Over ten years ago with the launch of Dynamic Abutment®, which has been successfully used in more than 500.000 cases in several countries, Dynamic Abutment® Solutions has become a clear leader in the market for dental angled abutments.
Dynamic Abutment® Solutions presents new developments with our own technology applied to the digital design field. We developed a wide portfolio of products as part of a complete system for Cad-cam. This portfolio includes all digital resources to resolve the complexity of angles in Cad-cam and allow angle corrections up to 45º.
Innovation and quality of our products are our main objectives to meet the challenges of the sector and our clients.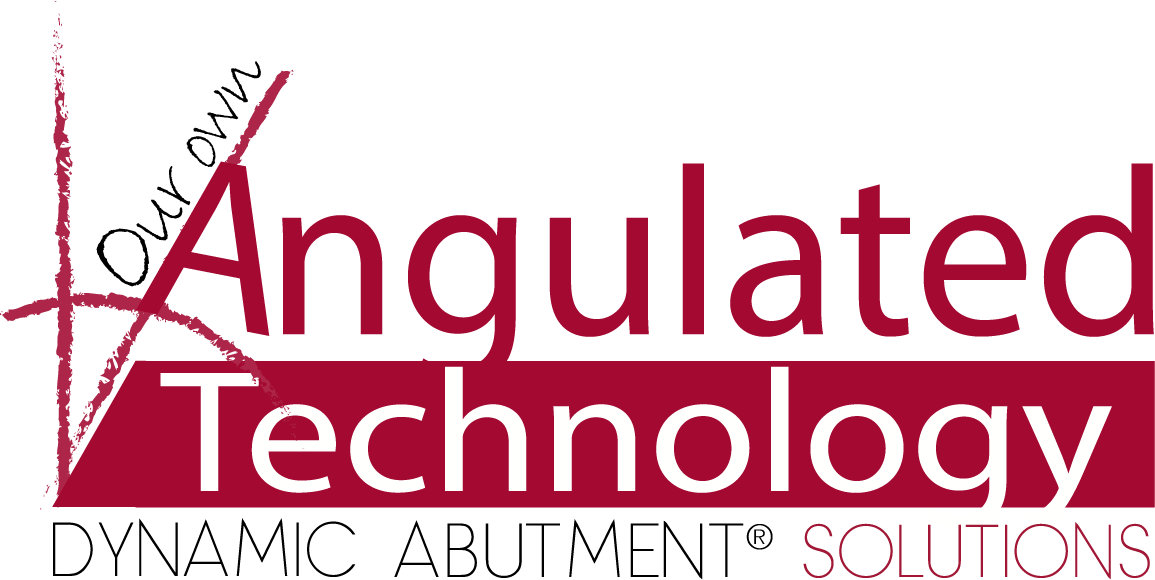 ---
We provide the technology for our clients to use angled techniques in all of their work processes to design elaborate dental prostheses, and they can apply these angled techniques in applications that require techniques varying from the most traditional to the latest digital. Our R&D&I Center developed and patented these technologies according our proprietary OUR OWN ANGULATED TECHNOLOGY program, which guarantees the ideal treatment in the design of elaborate angled dental prostheses.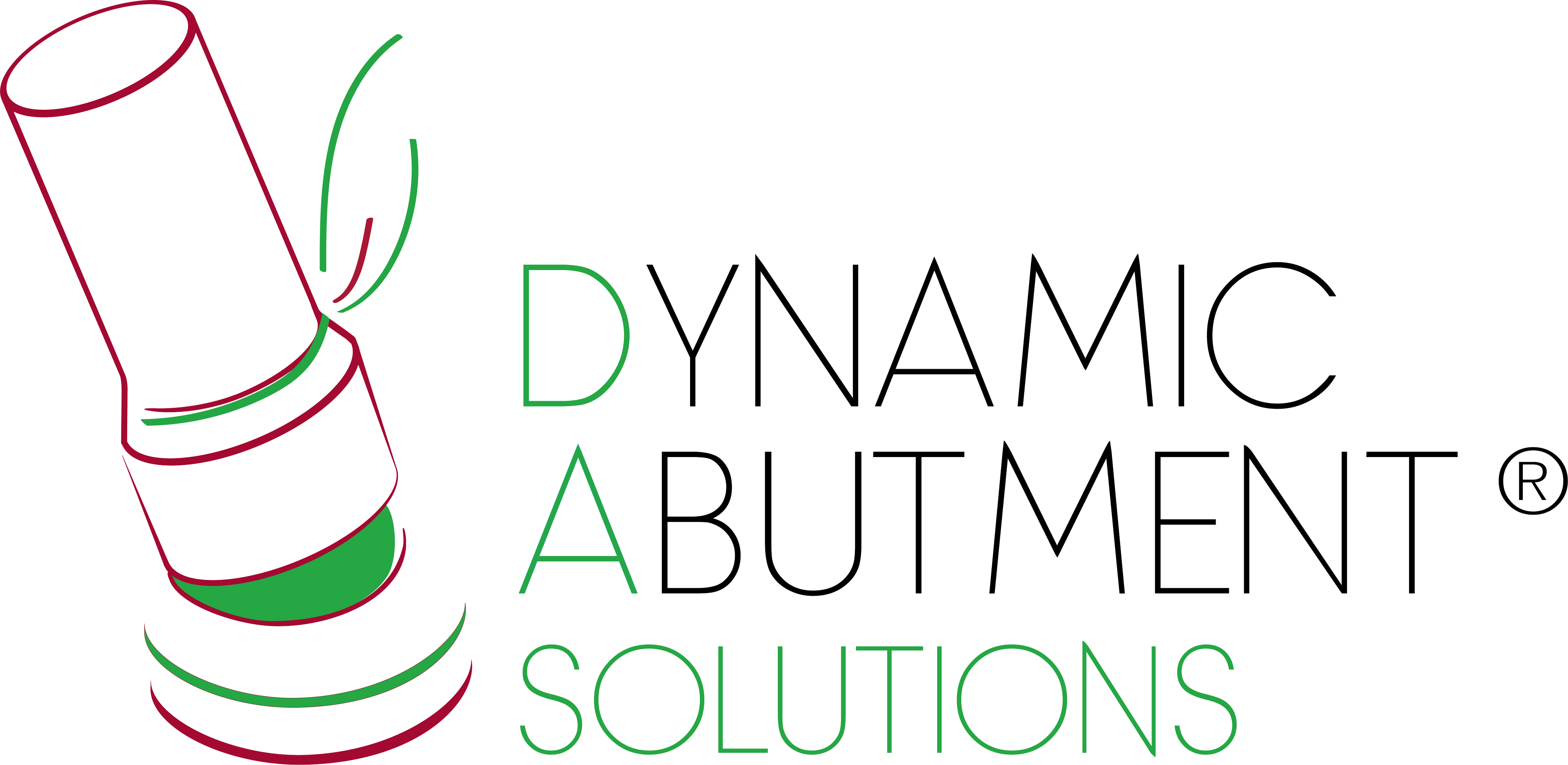 ---
Dynamic Abutment ® Solutions continues believing in a more sustainable world and takes a step further regarding renewable energies. That is the reason why we have recently installed photovoltaic panels in our headquarters in order to increase our facilities' electrical self-sufficiency.
Harnessing a clean, renewable and inexhaustible energy source such as the solar one is part of our strategy to reduce our carbon footprint and become more respectful towards the environment. In this sense, we are committed to doing our utmost to use natural resources responsibly and to continue searching for new ways of doing so.
MISSION:
At TALLADIUM we offer long-lasting products with an advanced, innovative design. We always follow the latest developments, providing maximum added value and a complete service for our customers.
Our engineering department designs, develops and continuously improves our products. And we are able to collaborate with our customers to develop new products according to their needs.
VISION:
Our vision for the future is to continue with our spirit of innovation and continuous improvement so as to permanently be able to design and manufacture new products, services and innovative processes that are top-quality and technically complex in order to differentiate ourselves from our competitors and provide value and unique services to our customers.
To be a leading company in the dental sector. One that is always contributing ideas and developing innovative projects.
VALUES:
For our business to be successful, the first and most important thing is to ensure that the foundations of our company are solid enough to withstand any situation, and to this end, we have developed our values as a basic element:
COMMITMENT:
To comply with legislation on medical devices and additional regulations on that matter.
To allocate resources in work centres that meet the appropriate conditions to carry out their activities and in order to have all the necessary and sufficient equipment for designing and developing products.
To have qualified staff carrying out all activities to a high standard.
FINANCIAL MANAGEMENT:
We take care to efficiently manage our finances and costs in order to always be able to offer our customers an excellent Quality/Price ratio. We are constantly reinvesting to maintain the financial health of our company and ensure its future.
HONESTY:
Our clients and patients appreciate and expect the values of transparency, honesty and openness. That is why they are included in our values.
We ensure that all of our staff are committed to honesty as a tool for gaining the trust and credibility of the market.
QUALITY:
We live in a world where everyone says they have the best products on the market. But it is one thing to say it and another to guarantee it.
The products designed and manufactured by Talladium meet all the legal and regulatory requirements for medical devices, and we guarantee that the planning, monitoring and improvement of our products make them leaders in the market.
PUNCTUALITY:
At Talladium we are very keen to ensure that our customers receive the products and services they need within the timeframe they require. Our goal is delivery within 24 hours. We work to avoid products going out-of-stock and causing delays in our deliveries.
SOCIAL RESPONSIBILITY:
Talladium works to improve patients' quality of life, based on its customers. We are delighted to know that thanks to our products, patients affected by the loss of all or some of their teeth can have them restored. We are also committed to non-discrimination on the basis of race, religion, beliefs or sex. We are equally committed to environmental sustainability, avoiding situations that may have a negative environmental impact.
COMPETITIVENESS:
We are not only keen to ensure social responsibility, but our goal is to be competitive and offer our customers products with an unbeatable price/quality ratio.
TEAMWORK. TEAM SPIRIT:
At Talladium we like and encourage teamwork. Some departments work together in different fields:
• Market research: looking for market needs.
• Tracking technological progress: analysing new processes, material and design opportunities.
• Design: analysing the most effective designs for products to function well.
• Production: manufacturing the products designed.
• Quality: checking process and preparing the product
• Logistics: processes suitable for providing a final service to the customer.
• Etc.
All departments work as one, with established procedures and cooperation between them. We all feel responsible for achieving a top-quality product at an affordable price.
It also creates an excellent team spirit among the whole Talladium team.
CUSTOMER FOCUS:
Talladium constantly strives to review its value proposition in order to meet and adapt to the needs and expectations of its customers, with the aim of achieving customer satisfaction.
We know that the customer is the backbone of a successful company. That is why our customer focus has so many benefits for our corporate processes.
PROBLEM SOLVING:
Talladium is committed to analysing and solving any problems our customers may have in order to provide them with solutions to their needs and expectations.
Employees and managers always encourage solution-oriented thinking in all situations.
WELFARE AT WORK:
At Talladium we want all the company's employees to be able to work in a good environment, without pressure, with a pleasant working atmosphere and great working environment. Therefore, we also want to ensure the satisfaction of our staff.
THE COMPANY'S MOTIVATION FOR INNOVATION AND IMPROVEMENT:
Motivation for innovation is one of the company's fundamental elements. The management: - Encourages innovative projects for developing products or services that differentiate the company from its competitors.  - Promotes actions to improve the involvement of staff in the innovation process, such as motivational or creative sessions for staff, and to be alert in order to identify different opportunities that may appear in events in the sector or during the work process.

INTERNAL COLLABORATION:
Managers promote communication, information and internal collaboration between the different levels and functions related to the Integrated Management System processes. They continuously train staff and allow their creativity to run free as a basic way to achieve motivation and creativity.
TRAINING AND LEARNING:
At Talladium we strongly believe that with well-trained staff who know the product, the processes, the legal and regulatory requirements, and the customers, we can make everyone feel satisfied.
That is why we encourage continuous professional development and learning so that staff acquire the skills needed to create an excellent product.
INTELLECTUAL AND INDUSTRIAL PROPERTY:
One of our most important values is innovation - we have a large number of patents and utility models that allow us to surpass our competitors. And we are always watching the market so that our employees are inspired to develop new ideas and carry out new projects.
STRATEGY:
Constantly search for new materials, products, processes and automated services for the development and innovation of high-tech medical devices in the dental sector.
Differentiate ourselves from the competition through quality products, offering the customer new alternatives and optimal services adapted to their needs.
Be a leading company in the dental sector by using a strategy of incremental and radical innovation of products, services and processes.
Keep track of changes in the environment through Technology Watch: market evolution and technical, political, economic and social aspects.
Use Competitive Intelligence to reduce risk in decision making and improve the information available to the organisation both quantitatively and qualitatively.
Have a culture of innovation that encourages the participation and motivation of employees through a collaborative environment and continuous training.
Continue to be rigorous in complying with professional ethics and respect for the environment.
---